BI Platform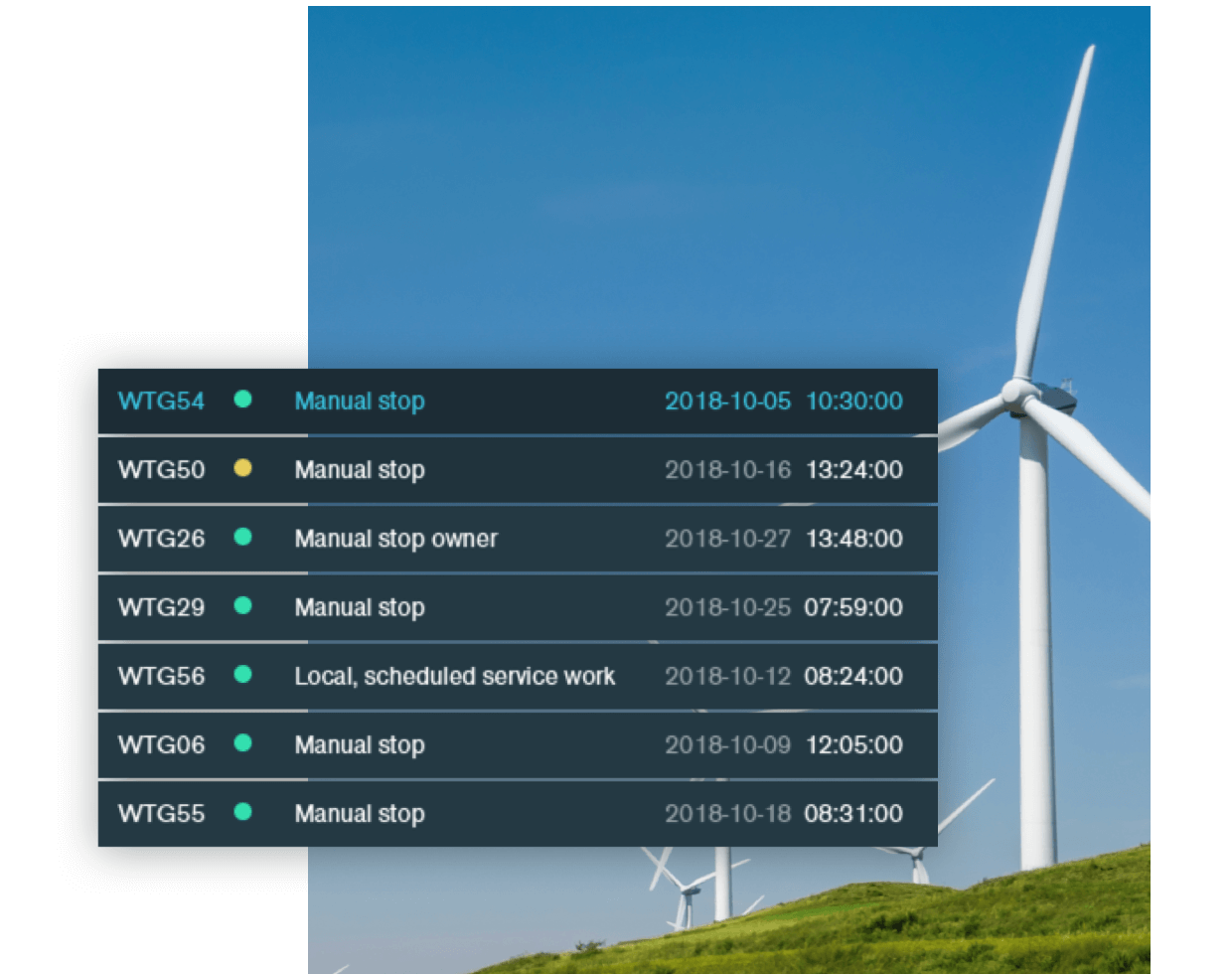 OLAP offers remarkable speed and flexibility. A symbolic language has been implemented on the OLAP Server. This allows your own KPIs to be incrementally updated, based on the underlying algorithms. Individual alarms based on customized alarm conditions are also possible.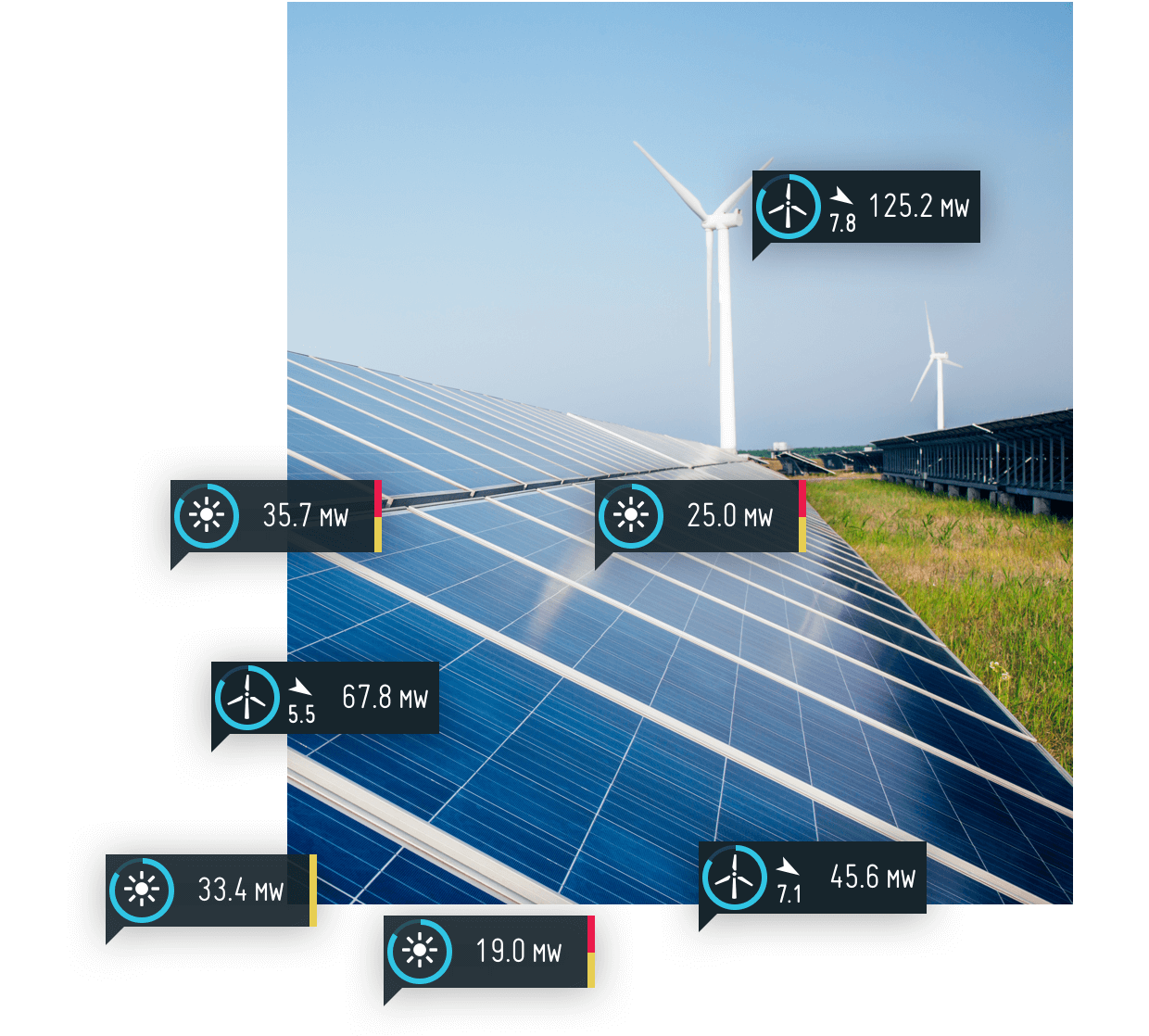 Create analyses and diagnoses of the entire power-plant fleet; independent of manufacturer or energy-generation technology. This is possible because of our abstract data model that normalizes the underlying data, thus allowing one to draw meaningful comparisons.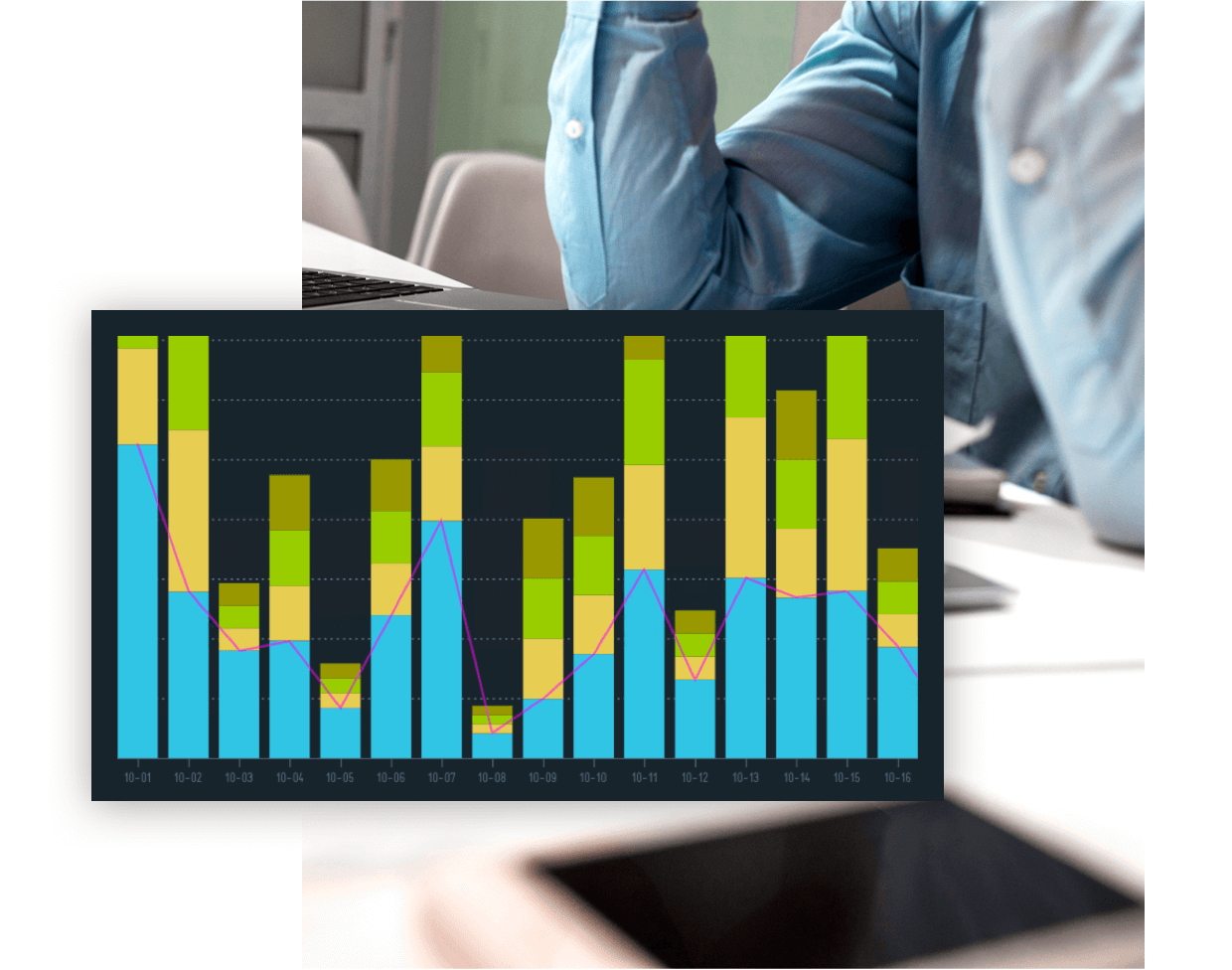 Our Reporting saves you loads of time
Creating reports can be very time-intensive. With the birdy7 BI Platform, all your data is kept in a centralized place, which gives more flexibility and saves lots of time when creating reports. To do this, use either the birdy7 Client, or connect another reporting tool of your choice.
Let's start talking to help you pick the version that best suits your needs.
BI Platform variants
| | Embedded | Base | Premium |
| --- | --- | --- | --- |
| Installation type | The entire system is installed on a server directly in the power plant. | Bots are installed in the power plant for collecting, buffering and sending data. The OLAP server and attached services are in the computer room / control center. | Like Base, yet configured with full redundancy. |
| Fleet views and Diagnostics | - | ✓ | ✓ |
| Redundancy and high availability of the data | - | - | ✓ |