Simplify your renewables management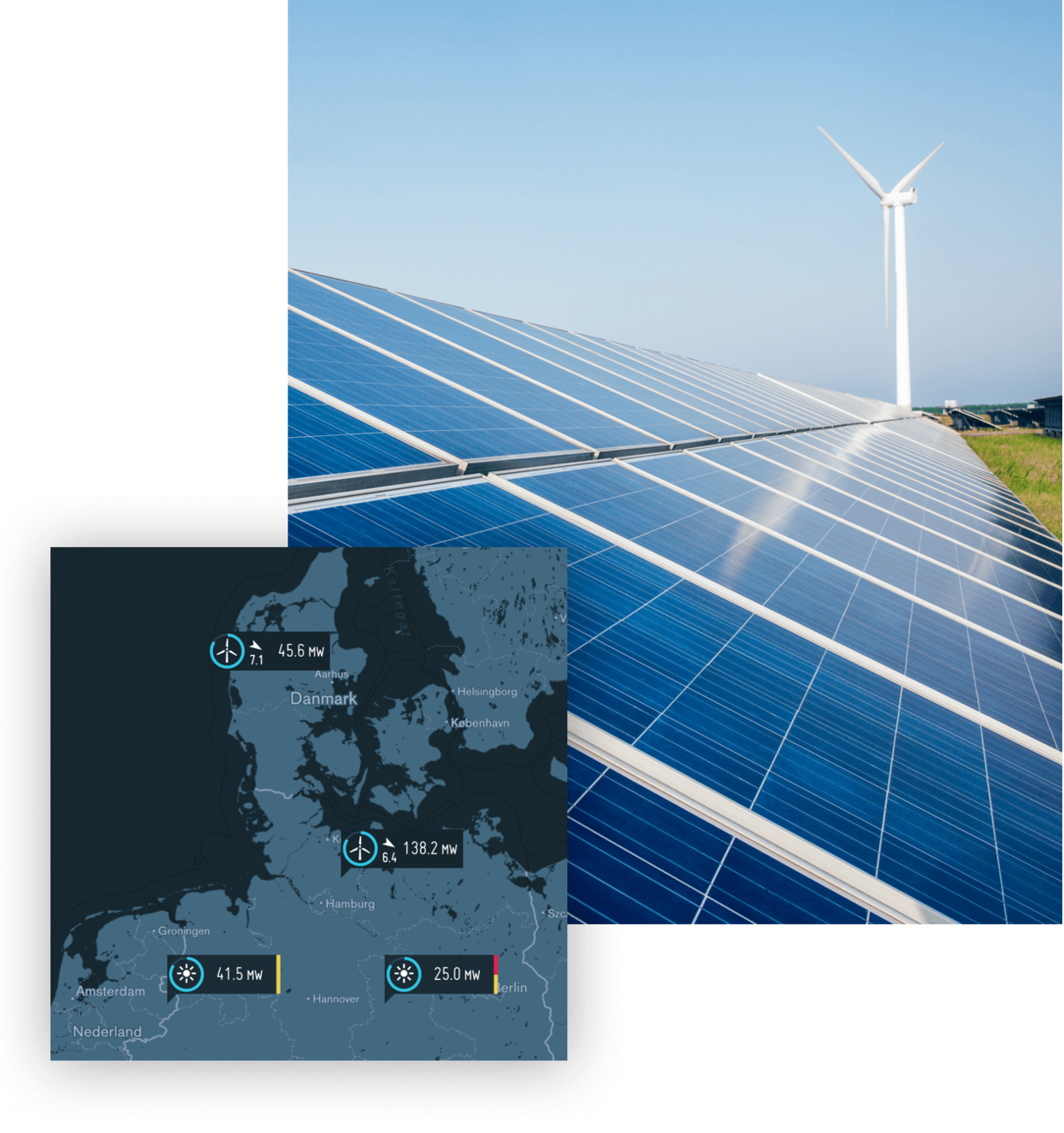 birdy7 OLAP BI Platform
BI Platform. Retrieve and analyze all data you need.
There is immense power in Data. Our birdy7 OLAP BI Platform forms the foundation for the retrieval, representation and archiving of data from distributed power plants. OLAP Technology's inherent data compression is light on computing resources and enables Analysis at remarkable speed.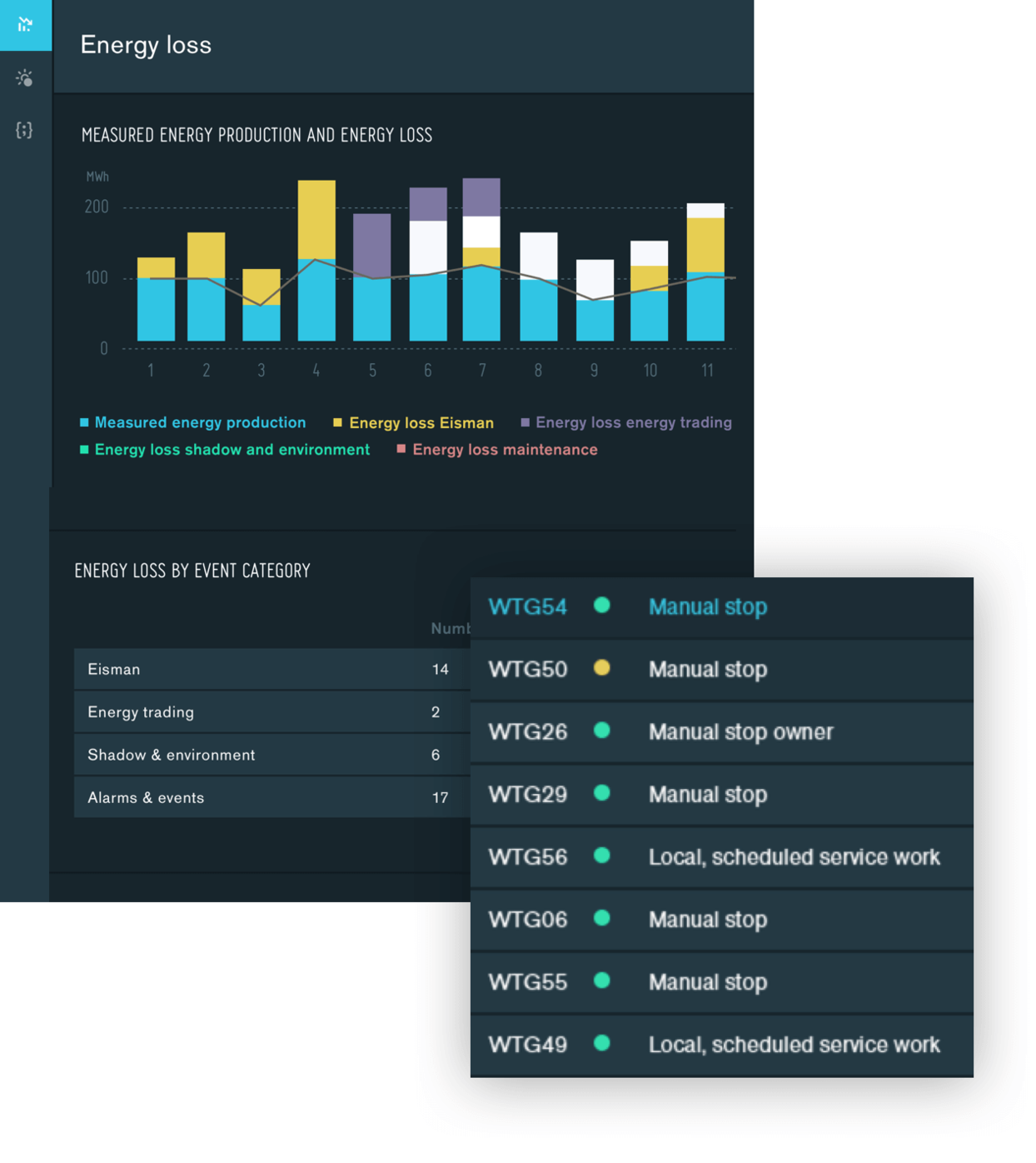 birdy7 Client
birdy7 Client. Speed up your workflows.
The development of the birdy7 Client is user-centric and ideally suited for user groups with highly diverse tasks, workflows and requirements. The features included in the birdy7 Client includes Diagnostics-, Reporting-, Monitoring- and Alarm-handling features.
birdy7 features
birdy7 - optimal for your needs
* possible by attaching external software
BI Platform
BI Platform
+ birdy7 Client
BI Platform
+ birdy7 Client
+ iPad Monitoring
Retrieval and collection of all data

✓

✓

✓

OLAP-Services and APIs

✓

✓

✓

Abstract data model

✓

✓

✓

Diagnostics and analysis

*

✓

✓

Reporting

*

✓

✓

Monitoring

*

✓

✓

Inbox

*

✓

✓

Mobile Live Monitoring on the iPad

*

*

✓
98
%
So far unused power-plant data

converted to worthful insights.
50
k
Trained workers shortage

in the renewables sector by 2030.
>
20
%
More energy

, higher revenue through digitally-optimized maintenance.
Pick a time that best suits you for one of our friendly team members to walk you through the application in an online meeting. Within only 30 minutes you'll have a thorough overview of birdy7. You'll have plenty of time for questions after the online guide.